PRODUCT
USB ⇔ RS-232C
Interface Converter
SI-55USB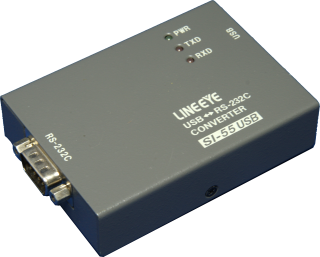 ●3000 High-voltage Resistant Isolation type
●USB Bus power. No need to have an external power supply.
●Virtual COM port driver supporting Windows® 7 is attached.
●Able to use in the severe conditions of -10 to 50 degree Celsius.
●Small sized, metal enclosure, noise resistance.
●Able to mount on 35mm DIN rail.
●Lowe power consumption.
●Equip RS-232C convergent IC supports 1Mbps.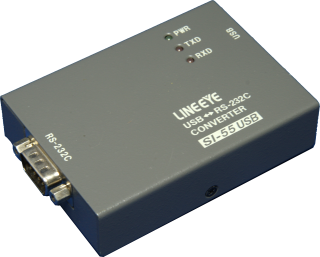 Download